5 Steps of IELTS Preparation in 2020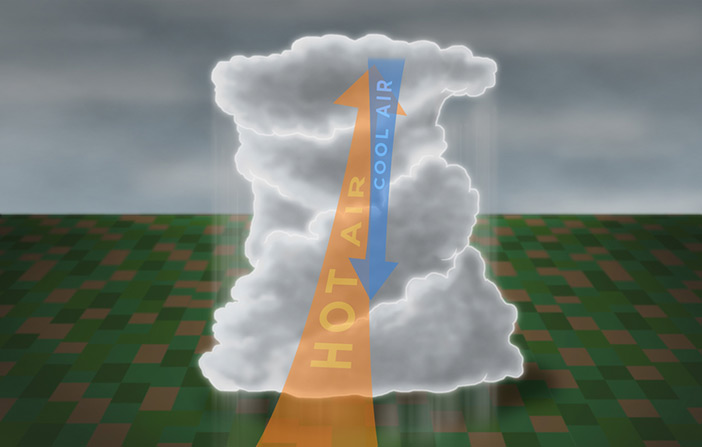 IELTS is an international English testing system that is essential for the students and immigrants to pass to get admission or job in foreign countries. It is important to qualify this test as 144 countries in the world demand for the record of IELTS. Now, you may be thinking about how to prepare for IELTS? Or if you are already preparing but don't know what steps you should follow to get the best results. For this purpose, you should follow the five important tips or steps o pass the test with seven-plus bands.
Know About The IELTS Requirement
The first step to start preparing for your IELTS exams is to know about test strategy. You should have proper planning to prepare for the test. Learn about the modules and their requirement. Moreover, start preparing at least three months before the IELTS dates so you have much time of practicing the English language.
Take Tuition
Although learning a language is not as much a hard task yet it needs guidelines. You should take admission to any academy where you do not get the proper tips for learning English but also they learn the right way to attempt the exam. So, get admission in the IELTS preparation school so you can conduct in a better way.
Start With Learning Vocabulary
There is a requirement for English learners to use the right and appropriate words. To add the correct but unique words there is a need to improve the word's knowledge. For this try to read more and more. When you learn by reading you definitely improve your mid dictionary. To enhance your vocabulary, read the newspaper, websites, and books. Highlight the words and find the meaning. This is the best way to improve word collection in your mind. Moreover, record the expressions, phrases, and unique words in a notebook.
To pass the English test you have to do a lot of reading. It not only improve your vocabulary but also help you to know about the type of sentence formation. You learn about the correct use of grammar, words, and punctuation in the sentence. So, try to read any context thoroughly and find out how the text is written.
Moreover, start writing. Try to write a lot and a lot not only to improve your writing skills but also to improve your writing speed. so, that in the exam you can complete your essay on time. Lastly, don't forget to make a listening habit. Watch and listen to English documentaries, movies, and news to understand the language 100%. Try to speak in English to improve your speaking skills as well.
Give A Practice Test And Apply For Ielts
Once you think you are prepared you can give a preparatory test in an institute to know your learning level. After that apply for the test to pass it with high bands. You should be confident and before attempting the paper, read it thoroughly and think twice before conducting any module. In this, there are fewer chances of marks deduction and you can perform well.