Best Mouse To Increase Clicking In 2021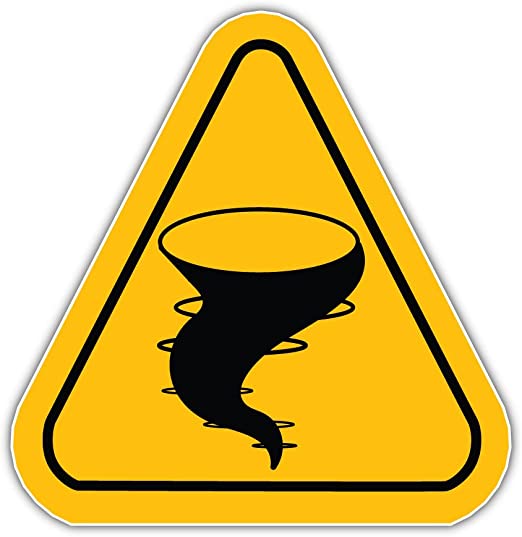 Mouse click speed is very important in many cases. There are certain job or office related in which you have to click a lot and at a fast pace with pinpoint accuracy to fulfill them. Similarly these days there are many shooting or online games and role playing games that require you to click mouse faster or have a mouse with fast clicking speed.
Best Mouse To Increase Click Speed
There are many mice in 2021 that have exceptional click speed which helps you in doing fast paced actions. The efficiency of the mouse depends on how fast can you click through it. The mouse that is considered to have the best click speed is a mouse from a company called Razer and the mouse is named as Razer Deathadder V2.
There are certain reasons that make this mouse one of the best that you get in the market for clicking. The mouse offers a 20,000 Dpi sensor which can be adjusted. It has optical switches in it which are insanely fast. The mouse offers a 1000Hz polling rate which combines with the great sensor and provides a lightning quick response time without any delay in between the time you click on the mouse and the action happens.
Other Mouse With Great Click Speed
You can also buy other mouse which also have great response time and you will face a very similar experience to the Razer mouse. These include mouse from companies called Corsair and Logitech etc.
Corsair offers a mouse called Corsair Nightsword. Although it is comparatively a bigger mouse than the Razer Deathadder V2, it offers a very similar experience. It has been made especially for the people with have bigger hands and want a mouse with excellent click time and response rate. It has 18000 max Dpi and also offers 1000Hz polling for fluid clicking. The mouse has a total of 10 buttons which makes it very convenient in clicking scenarios as all of them can be programmed to do whatever function you want them to do. Besides this all the ergonomic design makes it very easy to fit I the hand for a more smooth clicking experience.
The other mouse that are very good in click speed in 2021 include another mouse from Razer called Razer Naga and a Logitech mouse called G pro. The Razer Naga has a total of 19 mouse buttons on it which is massive considered that normally we have 8 to 10. Of course they can be programmed as well so they can help you in clicking more conveniently. Although this many buttons can make it a bit confusing.
The Logitech G pro is a wireless mouse that frees you of the hassles of any wires so you can use your mouse cord free which makes it easier to use consequently your click speed and your accuracy gets improved a lot.
These mouse can help you click a lot faster than you normally do and are the best in 2021 by providing very fast sensors and great selection of buttons and shapes.
Get updated information regarding technology , business of tourism with Tornado facts.